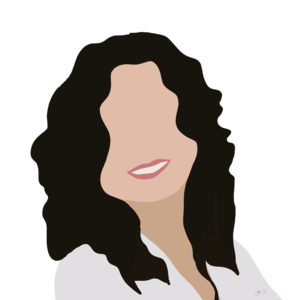 Registered Denturist and owner
Nicole launched her dental career 20 years ago as a dental assistant/dental technician working for local dental clinics and laboratories. A graduate of College Boreal, Nicole soon discovered a passion and natural aptitude for denture construction. In 2005 Nicole graduated from George Brown College in Toronto with an advanced diploma in denturism. As a fully licensed Denturist Nicole settled back into her hometown and became the proud owner of the Hanmer Denture Clinic. Her passion and enthusiasm for her craft is evidenced through the ongoing quality service she provides to all her clients.
From the days of working part-time at denture clinics in Toronto to fund her education, she now boasts one of Northern Ontario's premier denturist practices. Her state-of-the-art facility in Sudbury provides a full array of denture services including advanced implant cases. Nicole and her associates collaborate with several dental offices and specialists to deliver treatments that truly fit the patient's needs.
In addition to her formal education, Nicole has also served on the Board of the Denturist Association of Ontario and is currently a member of the Denturist Association of Canada, College of Denturists, Denturist Association of Ontario, Greater Sudbury Chamber of Commerce, and a former member of ODNAA and DISC.
Nicole enjoys spending time with her husband and 2 children. Camping, music and cross country skiing, and kayaking round out her favorite hobbies.